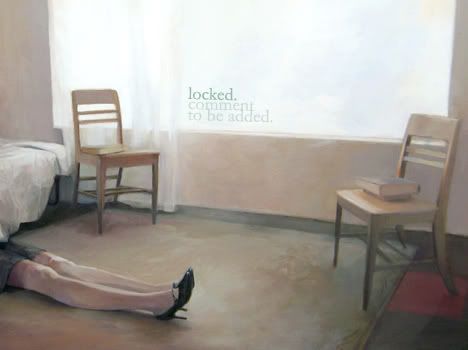 banner & icon by
le_fetish
As my user info says only graphic entries will be public.
I also have several locks, so if you'ld like to be added to the more personal locks let me know what we have in common.
Please, do not lurk, it's nice to know that people are reading my stuff because they care.
Mental Color:
tired
Whispers: royksopp- What else is there